Developed with today's increasingly demanding clients and their busy lifestyles in mind, Rapture's rapid extension technology delivers a full head of natural looking hair in under 60 minutes.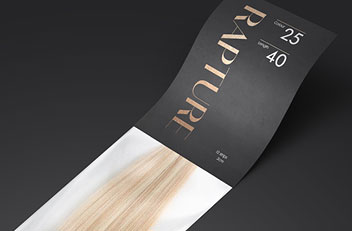 Rapture Hair Extensions the only hair extensions that are ultra-easy to use, deliver sensational results and are great for your business and your clients too … when choosing hair extensions it has to be Rapture!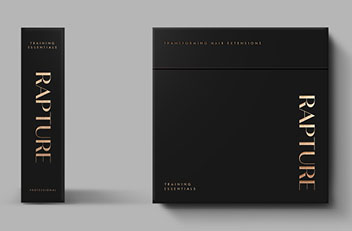 Our Rapture training programme has been developed by hairdressers, for hairdressers. To meet popular demand, we offer training in our Oxfordshire base, as well as Dundee, Hertfordshire and Manchester. Alternatively, we also offer in-salon training.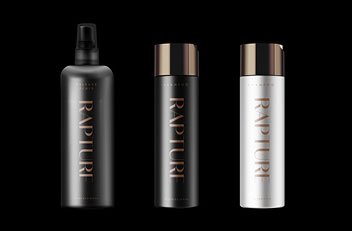 Extend longevity and keep your client's extensions in optimum condition by using our dedicated range of Rapture hair care products. Designed to work in harmony with Rapture hair extensions and your client's own hair, we always recommend that these products are used as the basis of the hair care regime.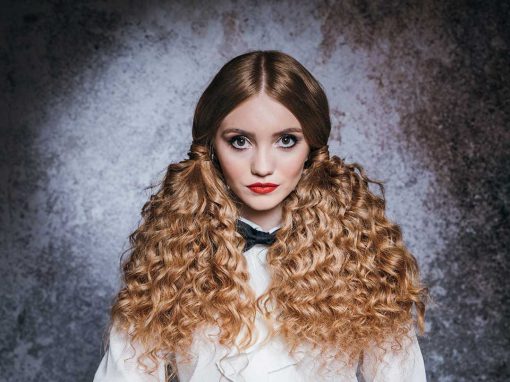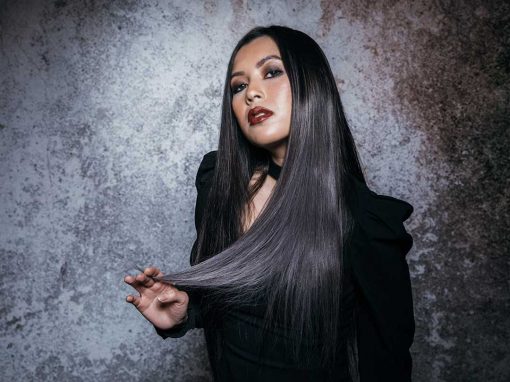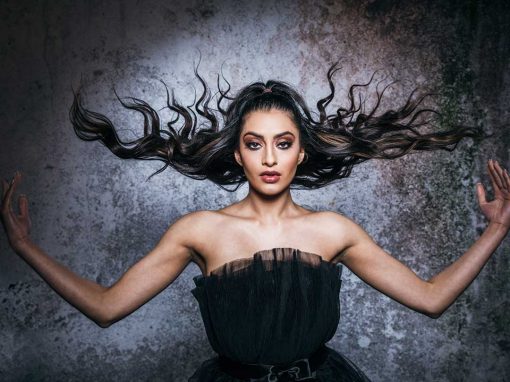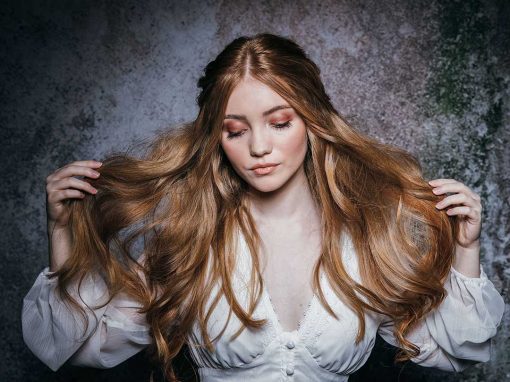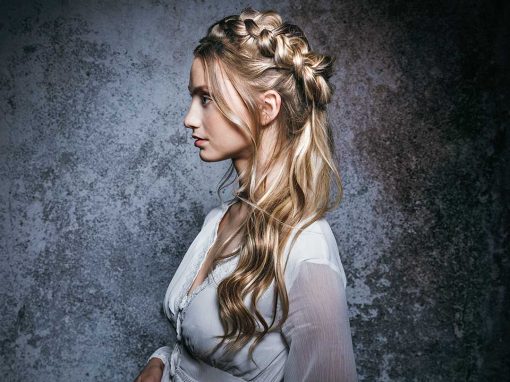 The Ultimate
Extension of Creativity
It's an age of instant results and with our rapid extension technology you can transform your client's look with speed and ease. With celebrity transformations and influencers' hair tutorials on the rise, you can now access Instagram friendly locks with Rapture.
Our inspirational products open up a world of creative styling opportunity. Founded on over a decade of research, and backed by the UK's longest established wig manufacturer, our patented adhesive formula and ultrafine application strips make Rapture unique.
Rapture creates an unrivalled business opportunity that has profit potential for you and the outcome your client's want; head-turning hair that lasts.
SPEED
Rapid results for busy lifestyles. Rapture Hair Extensions use a secure tape application method, so you can create a full head of natural looking extensions in just one hour. Perfect for a lunch break transformation.
QUALITY
With quality comes confidence. For results that blend seamlessly into your client's hair, we only use the best Remy hair. Our commitment to quality gives consistent results your client's will love.
LONG LASTING
Natural looking locks for the long term. Well cared for Rapture extensions can last for up to 9 months, making them an affordable solution for your client's and a profit-making service for you.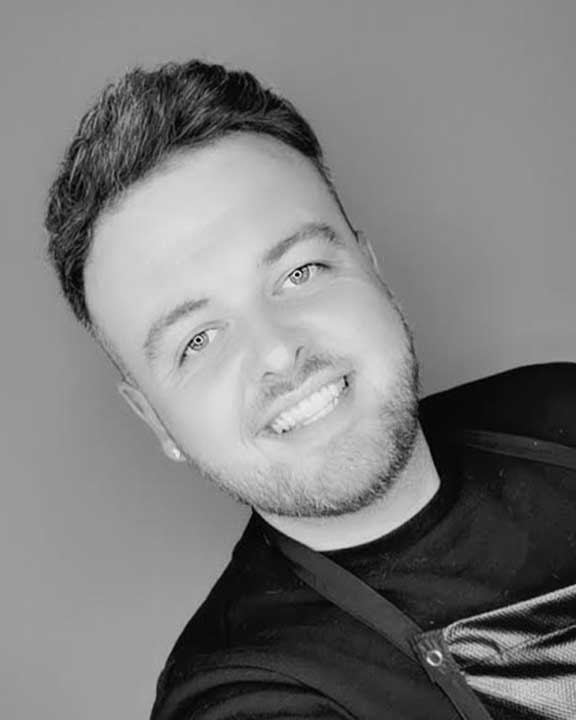 "I love Rapture Hair Extensions for the speed of application and the  quality of the hair. They are easy to reapply and leave behind no residue. As they can be reapplied up to 5 times this really delights my clients and leaves them full of confidence."
Jason O'Sullivan
Style Director & Hair Extension Specialist
To find out more about Rapture Hair Extensions contact us