With over 90 years of successful trading, Rapture Hair Extensions are backed by one of the biggest wigs making companies in the UK – Banbury Postiche. Forefront of developing and providing the very best hair products along with the kindest extensions Rapture strive to have the best product on the market, at an affordable price.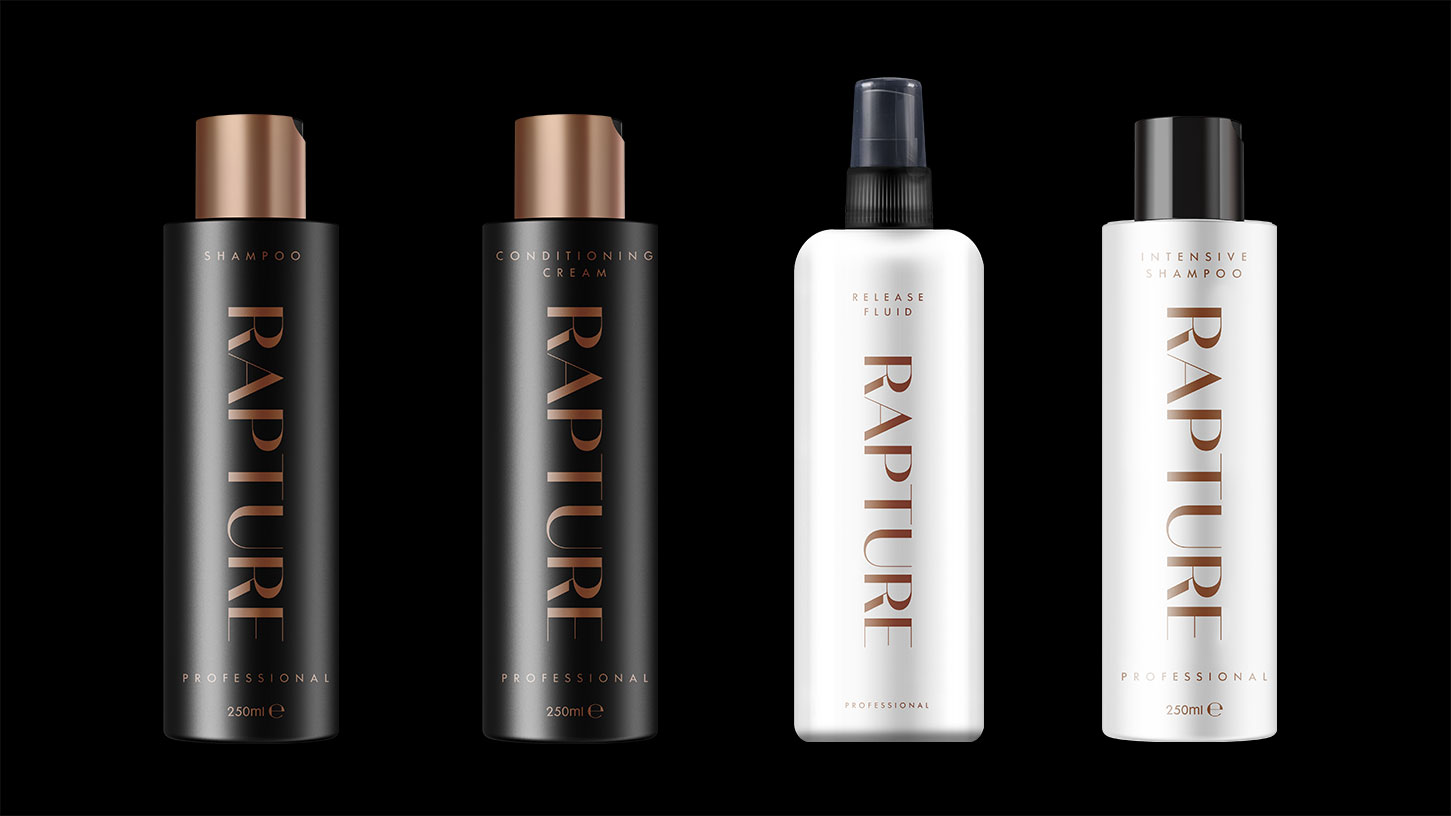 So why Join the 
Rapture Family?
–          Established UK brand
–          Next delivery service
–          No minimum spend per order
–          Dedicated account manager
–          Become an official registered stockist
–          Promotion and exposure on social media.
 –          Rapture Hair extension training – learn how to apply, style, remove, reapply, and how to price your Rapture extensions.
–          Salon Showcases
–          Friendly UK based customer service
–          Refresh training offered
–          Opportunities for influencer and celeb collaborations
–          Marketing packs and materials available