Extend longevity and keep your client's extensions in top condition by using our specially formulated range of haircare products to help extensions last from 6 to 9 months.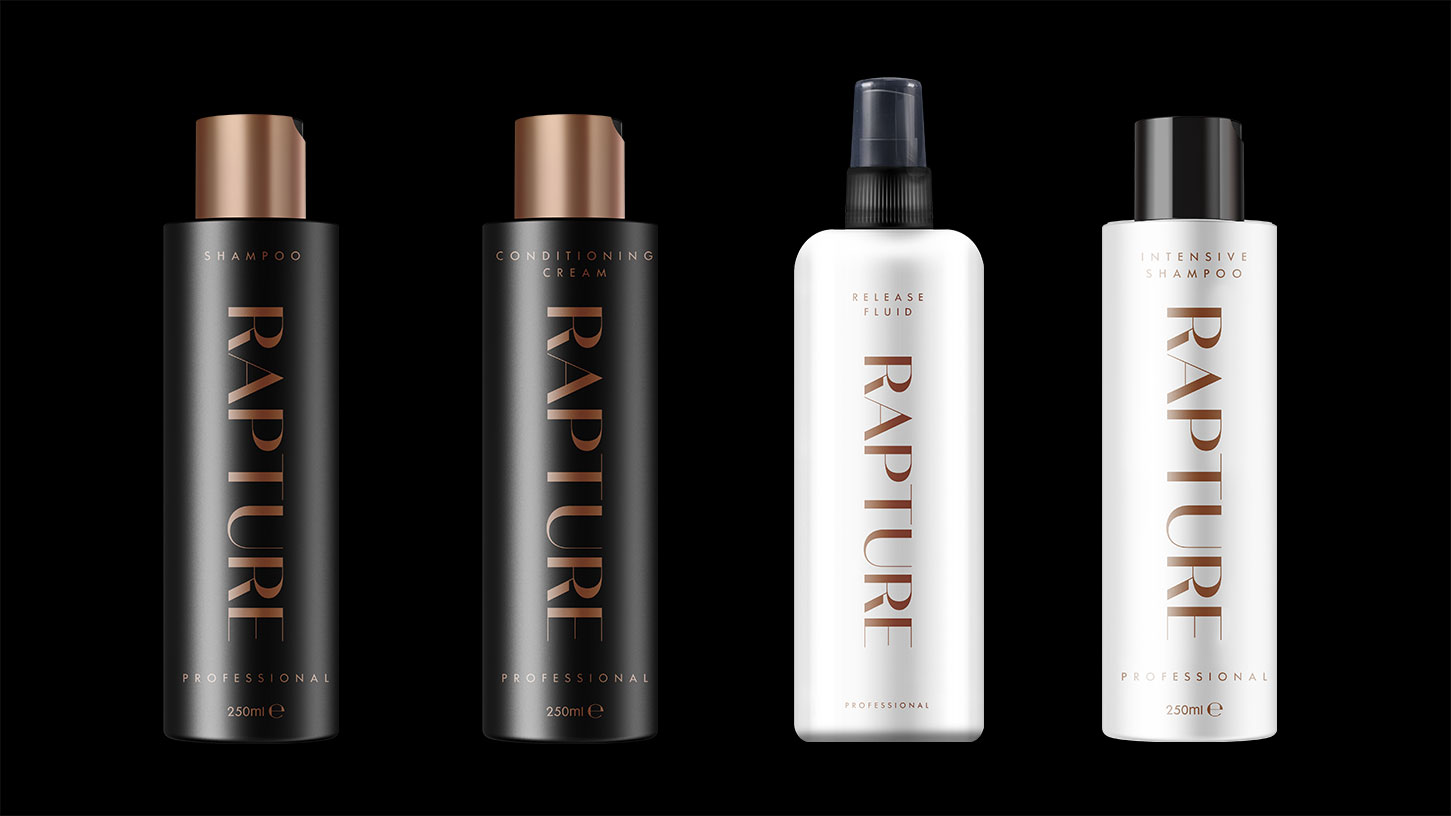 The specially formulated Rapture Shampoo will keep your client's hair and extensions in their healthiest condition. This shampoo is gentle for everyday use and leaves hair clean and shiny. Available in 250ml and backwash 1000ml.
Rapture
Conditioning Cream
Specially designed to condition your client's hair and the Rapture Extensions. The conditioning cream will smooth the cuticles and leave hair soft and shiny. We recommend using twice weekly. Available in 250ml and backwash 1000ml.

Rapture
Intensive Shampoo
Designed for in salon use only. The special formulation will ensure that the hair is fully cleansed, removing all traces of product ready for Rapture to be applied. Available in 250ml and backwash 1000ml.


This should be the only brush used on Rapture Hair Extensions. Designed to be travel-sized, it glides through hair without snagging.
Formulated to quickly and safely remove bonds from the hair.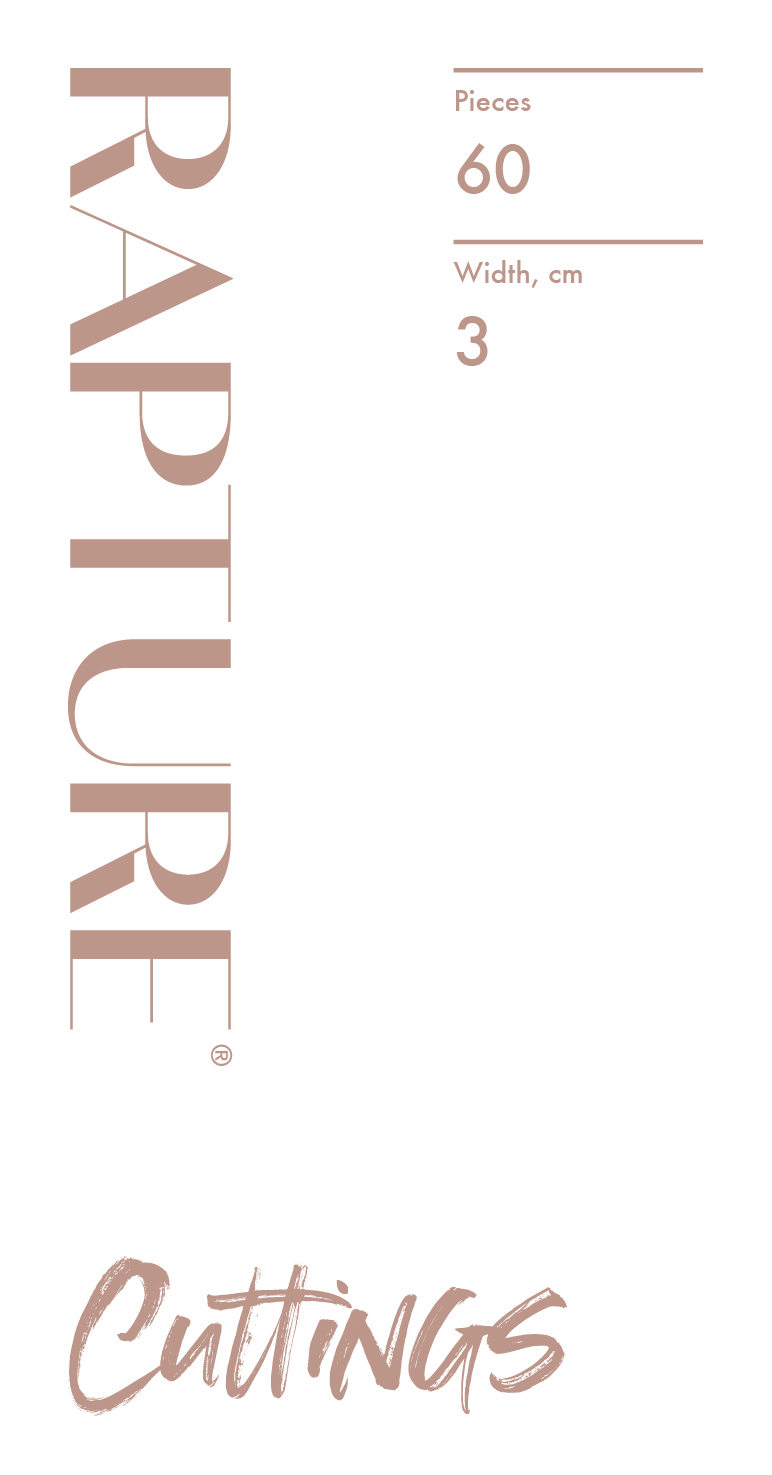 Developed with medical grade adhesive, the only way to apply your Rapture Hair Extensions.
Rapture Hair Extensions Profit Potential
Rapture Hair Extensions offer a fantastic profit potential with no expensive outlay on training or stock required.
A full guide on how to price Rapture Hair Extensions is available at your training course.