You may have heard about one or more of the below hair extensions myths. 
Hair extensions damage, thin and break your natural hair.
Whilst we cannot speak for all hair extensions, Rapture Hair Extensions when applied correctly, do not damage your natural hair. Our Rapture approved stylists will arrange a consultation and colour match appointment where they go through an extensive list of points to make sure your hair is suitable and strong enough to have Rapture hair extensions. Rapture Tapes are not applied to the root of the hair so cause no damage or stress to the root. In fact, Rapture tapes have been used by celebs and clients alike to give them the length they want while their natural hair grows.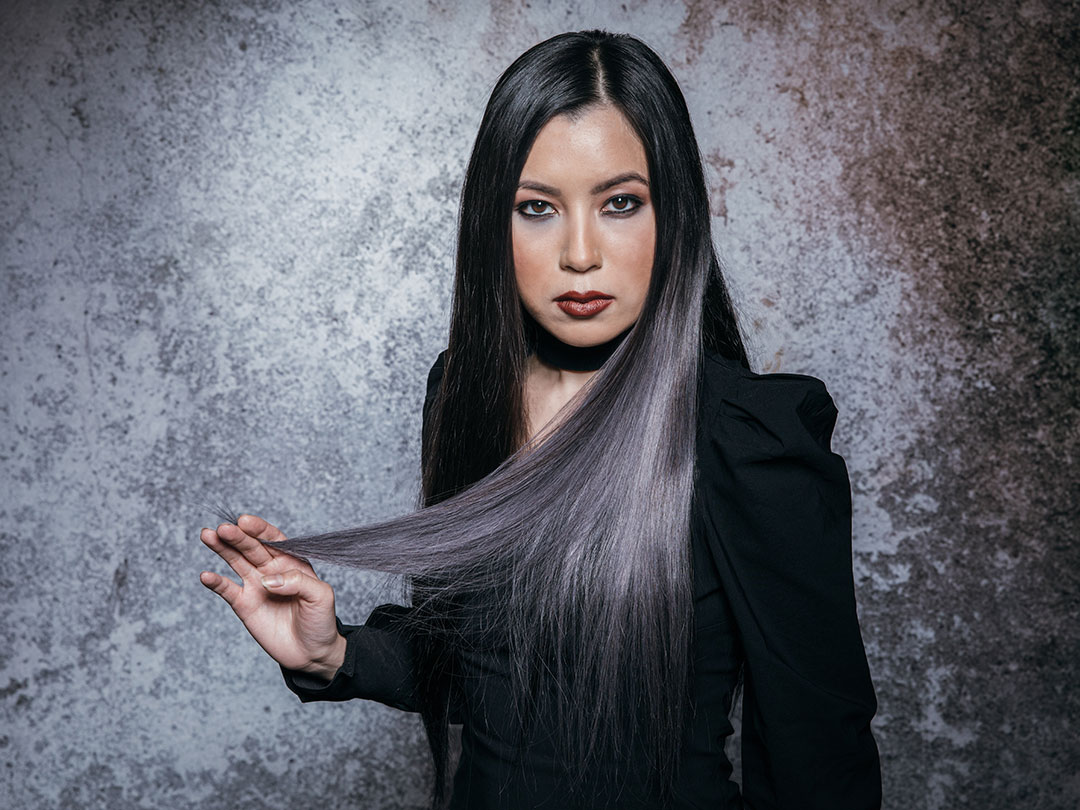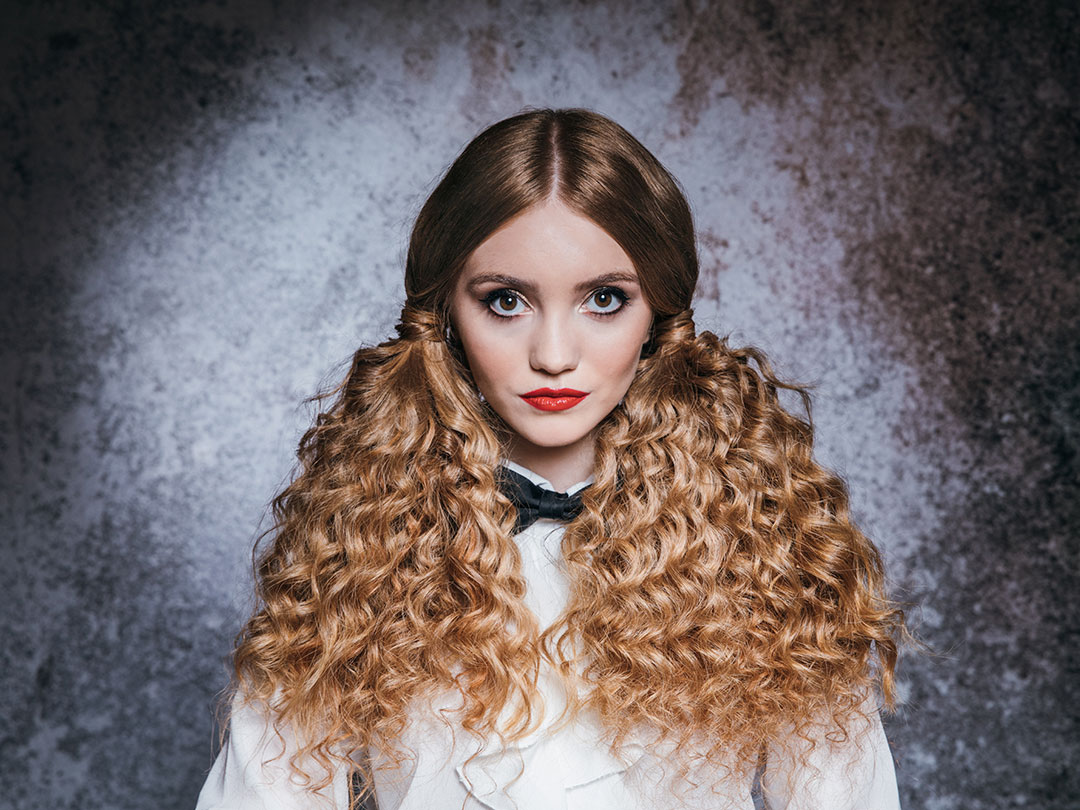 Hair extensions are painful
Rapture Tape hair extensions are not applied to the root of the hair, so they do not pull or cause tension on the scalp. Rapture hair extensions lay flat to the head, so they do not stick out and hurt when you are trying to sleep! In fact, they are so light, you won't be able to feel them.
Hair extensions are expensive
Real hair extensions can be more expensive then synthetic or synthetic mixes. Then some human hair that is not remy, not point cuticle correct and of poorer quality can be cheap quick fixes for hair extensions. However, at Rapture; our hair extensions are made from the finest human remy hair we can find can and last up to 9 months with the right aftercare.  As our hair is human, it blends seamlessly into the hair and can be styled just like normal hair, using heat up to 180 degrees centigrade.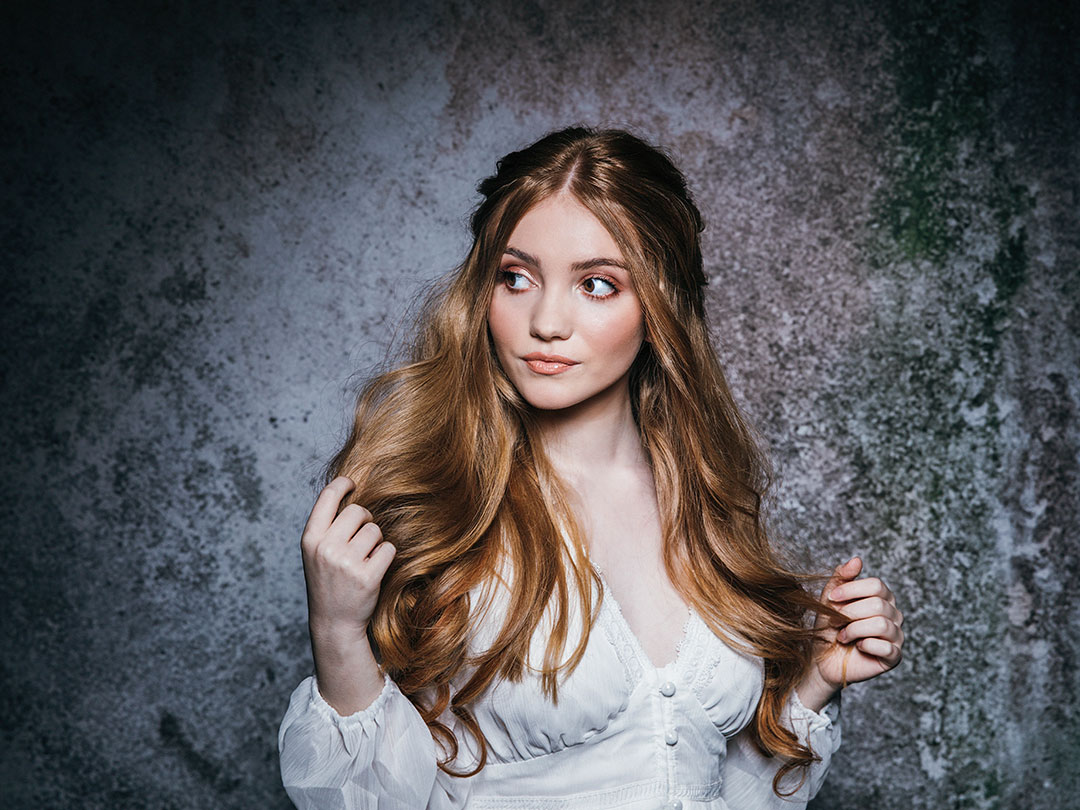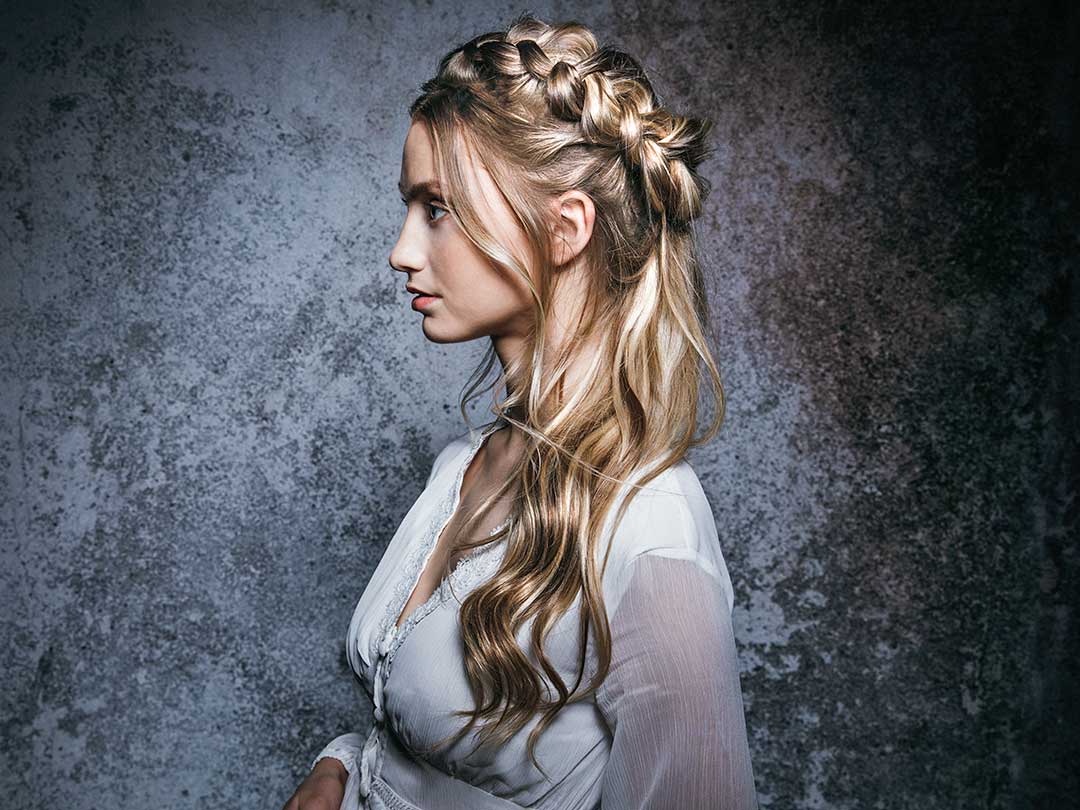 Hair Extensions look fake
Rapture approved stylists are fully trained to cut your hair extensions (and own hair if you have a weight line) to blend the extensions in. They will also take time to colour match your hair so your hair extensions look like an extension of your own hair – just how it should be. Your stylist will also consider how to place the extensions in your head to achieve the look you want, whether for thickness, length or a flash of colour.
I won't be able to wear my hair up
Very false! Our stylist will ask you about your lifestyle in your consultation and find out if you wear your hair up. If so, tapes will be placed so they will not be visible when your hair is put up.