Navigating your hair regime for the next few weeks – while not the most important aspect of the current pandemic – is something we all have thought about! 
We've put together a few points to help you through:
Warm tones
If you were one of the lucky ones to visit your hairdresser before Boris Johnson's announcement, there is a good chance you have started to have warmer tones put into your hair to follow the latest trend. Shades of mahogany, auburn and warm blondes, known for their low maintenance will grow out naturally and don't require intense upkeep that the previously popular ice blonde did. Techniques such as highlights framing the face will keep the look natural.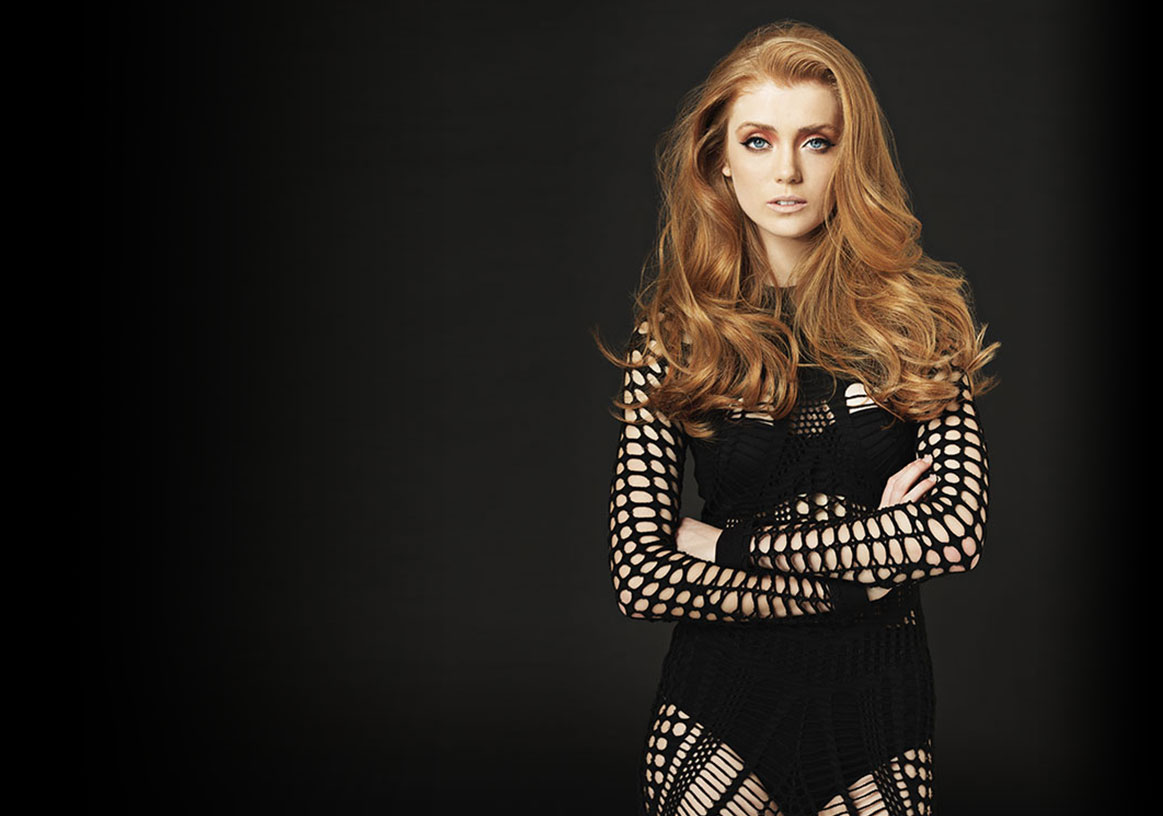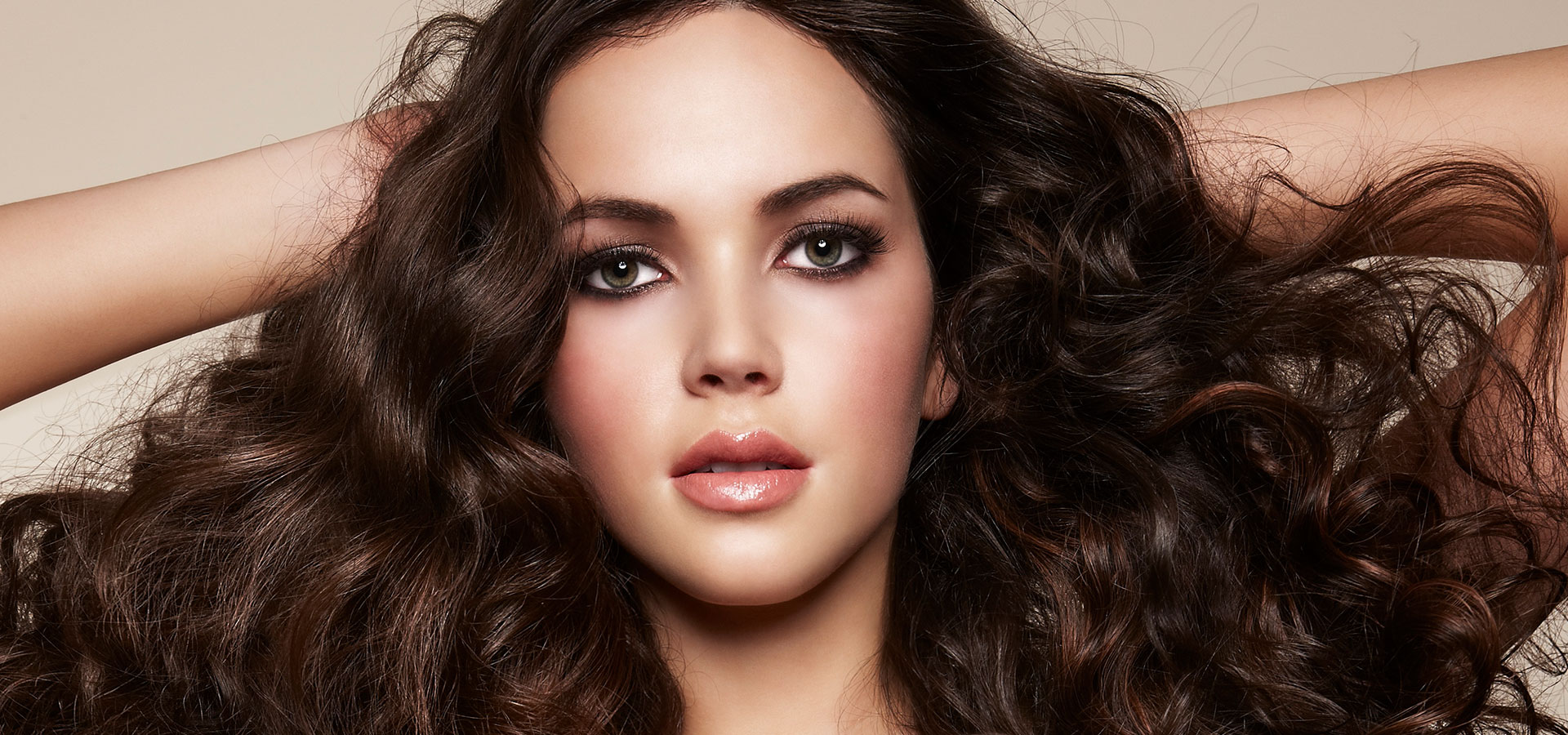 Natural texture
It's true, those of us who have straight hair want more texture, whereas the curly girls want straight hair, but 2020 will be the year to embrace whatever our natural texture is. Straight, wavy, curly or coiled it's time to accept what you have been blessed with!
Box dye
No matter how bad your roots get, do your stylists a favour and do not be tempted by box dyes. Your stylist has taken months or even years to get your hair to its current state and using a box dye can result in your hair going back to day one. It might be affordable and a quick fix for now, but you can be spending months and a lot of money to correct and get you back to the colour. If you need to touch up your roots, many stylists recommending using L'Oréal Paris Magic Retouch Spray's for the in-between salon appointments but do consult with your stylist before adding anything to your hair that may affect or change the colour.
Rapture Hair Extensions
If you are one of the unlucky ones that need a hair extension maintenance appointment whilst the country is social distancing, please do contact your stylist. Rapture hair extensions can stay in the head for 6-8 weeks however it does depend on each client and a variety of factors.
General information
It's currently a great time to limit the amount of heat from styling on your hair to make your hair stronger and less damaged. The humble scrunchy will play a big part in the coming weeks, using fabric or plastic coil versions will mean your hair is not going to be pulled at the root when your hair is put up stopping any unnecessary stress on the scalp and hair. Try not to over wash your hair, to keep your hair healthy, you will only need to wash your hair 2-3 times a week. Over-washing can strip your hair of natural oils that keep your hair healthy.
With no definite date of the end of the restrictions, it is important to remember what is important in this time – health, family and friends. 
Stay Safe x