It's been a challenging time for hair salon and stylists up and down the country during the lockdown; but with light at the end of the tunnel, we caught up with Emily to see what she is doing to prepare. 
What measures have you put in place for the reopening of your salon?
Minimising the number of clients in the salon
•Clients will be required to wear masks
•Wash their hands upon arrival
•Use sanitising gel provided by stylist
•Allocate longer appointment so there's time to clean after each client
•Sterilise equipment regularly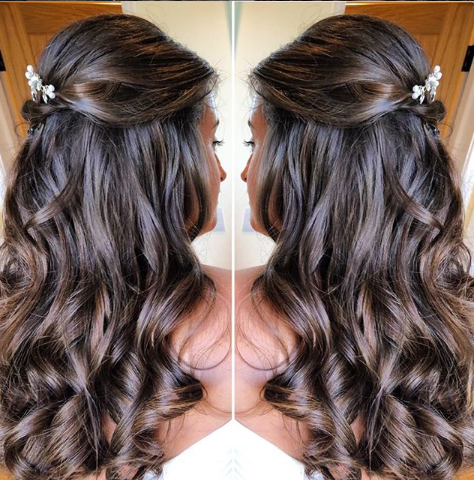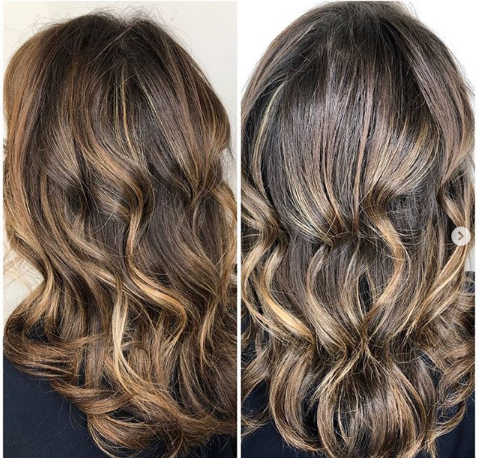 Have you taken a waiting list? If so, how many people approximately are waiting for appointments?
I've taken a waiting list, so far I've got 8 clients on it
How has the closure impacted you?
It did have a big impact on the financial side of things, I had just recently left the salon I'd worked for 15 years to go freelance, also seeing as in our profession we're in contact consistently with clients,all of a sudden everything just stopped, it does effect your mental state.
How have you kept yourself busy throughout lockdown?
On the other hand, it's been a blessing in disguise, as it has given me time to constantly look to find ways to inspire my creativity, I have done quite a few classes on line.
What trends do you think will emerge after re-opening?
Soft, tousled and relaxed beach waves
Any top tips for any clients out there wanting to cut or dye their own hair?
Disguise your roots with a temporary spray, as far as hair cutting, is a No-Go zone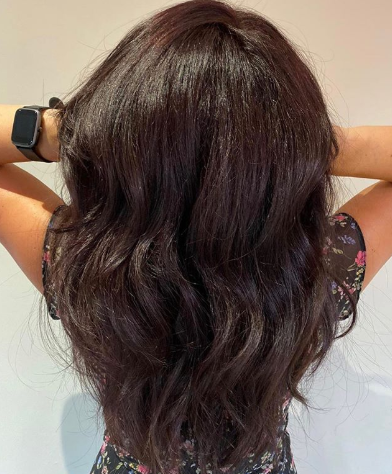 A little about you:
How long have you been qualified as a hairdresser?
I've been doing hair for the last 20 years
What has been your favourite hair trend over the years?
My favourite look is a super precise Bob
What is your favourite hair to do?
Would be wavy hair as it responds well to creativity
Favourite hair colour?
It has to be Blonde
Instagram @emilyk.hairstylist